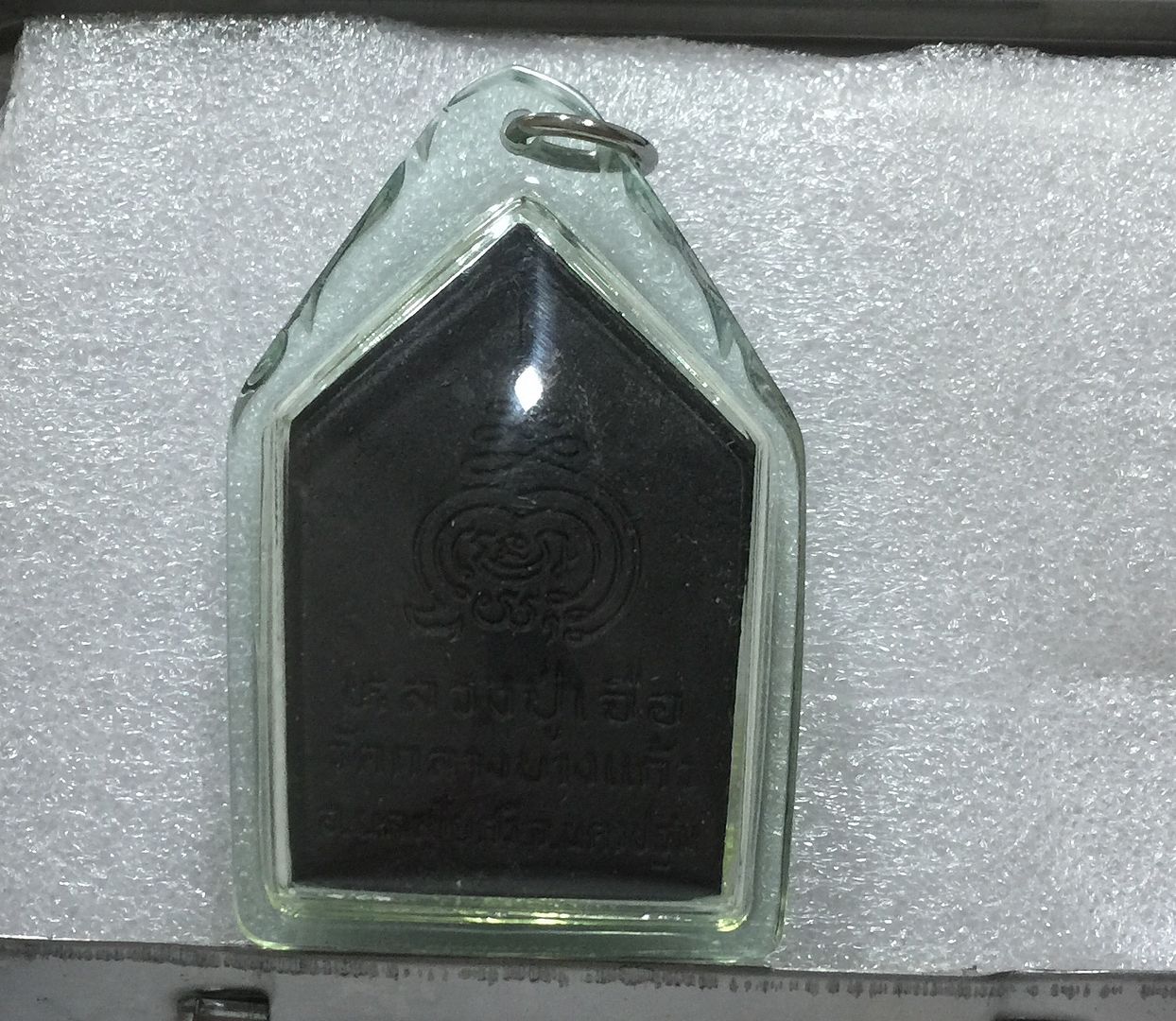 Name of amulet: Phra Khun Pean Jindamanee
Year: 2552
Temple:Wat Klangbangkeow
Start Price: $50
Buy Now Price: $130
Min Increment per bid: $2
Auction ends: 6SEP , 2200Hrs
Highest bidder will get the deal
As stated in house rules, there will be no reserve price.
All bids to state clearly on this thread.
**COLLECTION AT CHINATOWN POINT 09:30-17:00, MON-FRI ONLY**
Pls pm or post your contact numbers
Bids w/o contact numbers will not be recognised
All bidding in dollars only.
No private messaging
__________________
Made Of Powder Jindamanee, Base Inserted With One Takrud
Come With New Plastic Casing, Original & Beautiful Condition.
Face can be keen on Khun Paen
Jindamanee is known to cure many illnesses, and also to deflect negative energies.