Auctioning this piece of Phra Khunpaen Leknamphi
Uttaradit
Purpose: For metta, increase luck & protection from evil spirits.
Start Price : $28
Min Increase per bid : $2
Auction end time: 20 Feb 2200H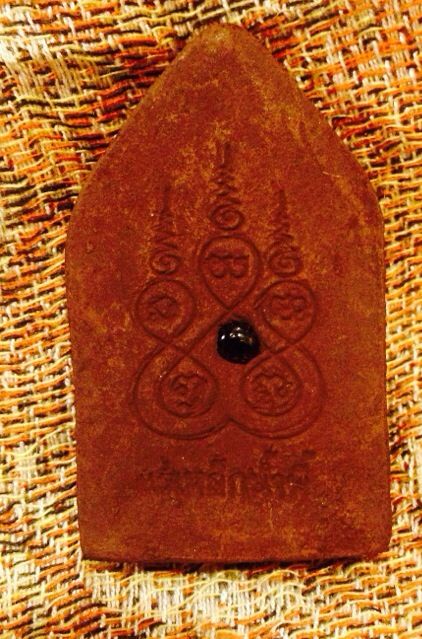 Highest bidder will get the deal.
Collection within 3 Days after Bid Close.
As stated in house rules, there will be no reserve price.
All bids to state clearly in this thread.
Please pm or post your contact numbers.
Bids w/o contact numbers will not be recognised.
All bidding in SGD dollars only, no cents please.
No private messaging.